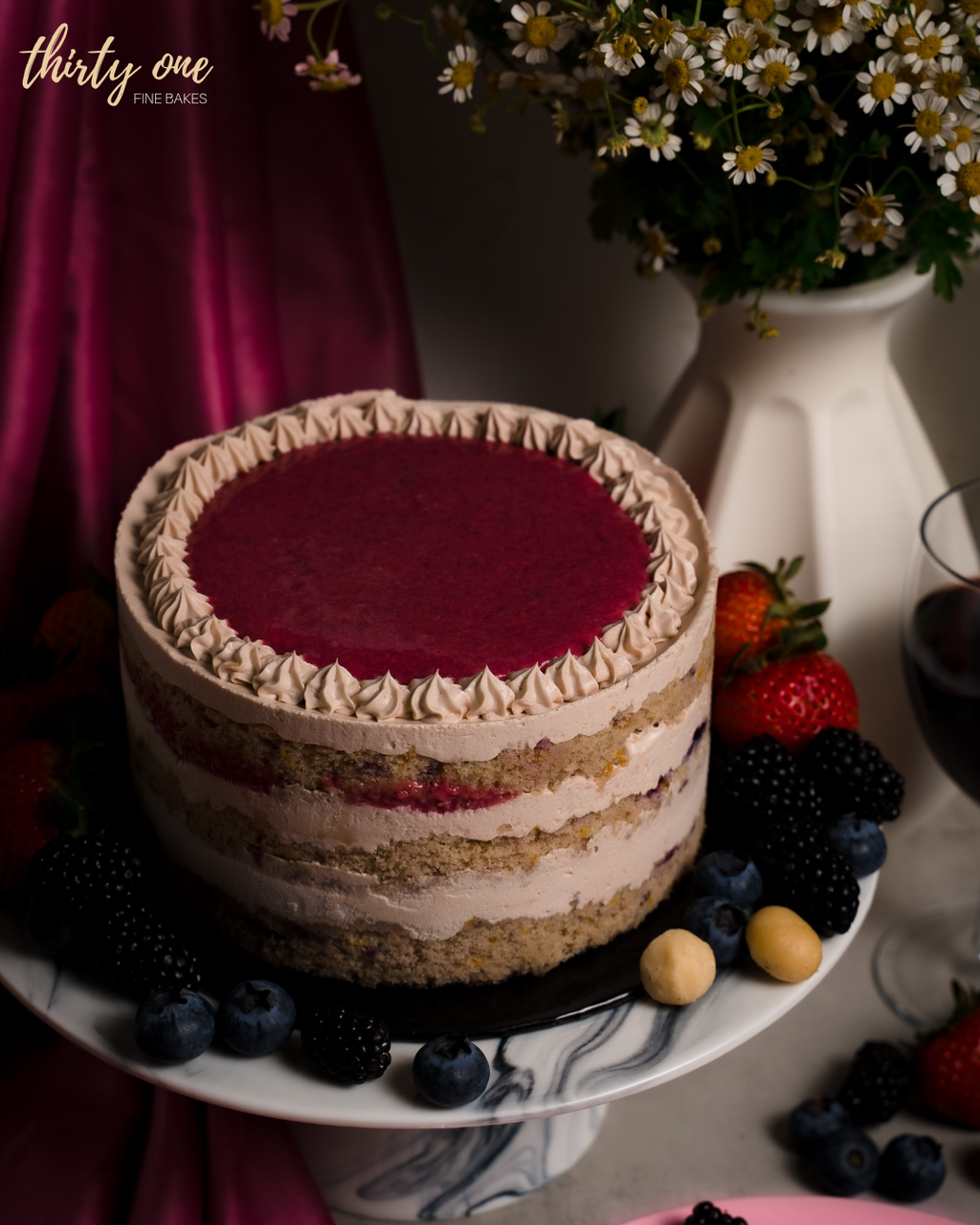 Virgin Pink Jungle Cake (alcohol-free)
A BARBIE-MOVIE SPECIAL 💕 PINK JUNGLE CAKE
We've whipped up a special bicoloured cake for this Barbie movie season!
A smooth and lush pink jungle juice berry curd and crushed toasted macadamia layered between a fluffy berry cake and tangy whipped cream with a touch of the latest Ruby Chocolate by Callebaut! If you love berries and all things pink, this is a sure winner!
Comes in 6-inches in diameter and height.
Storage tip: This cake is best consumed on the day of delivery/pickup and best served cold. Its quality will start diminishing after 24 hours. If you will be storing it in the fridge, please keep it in an airtight container in the coldest setting of the fridge.