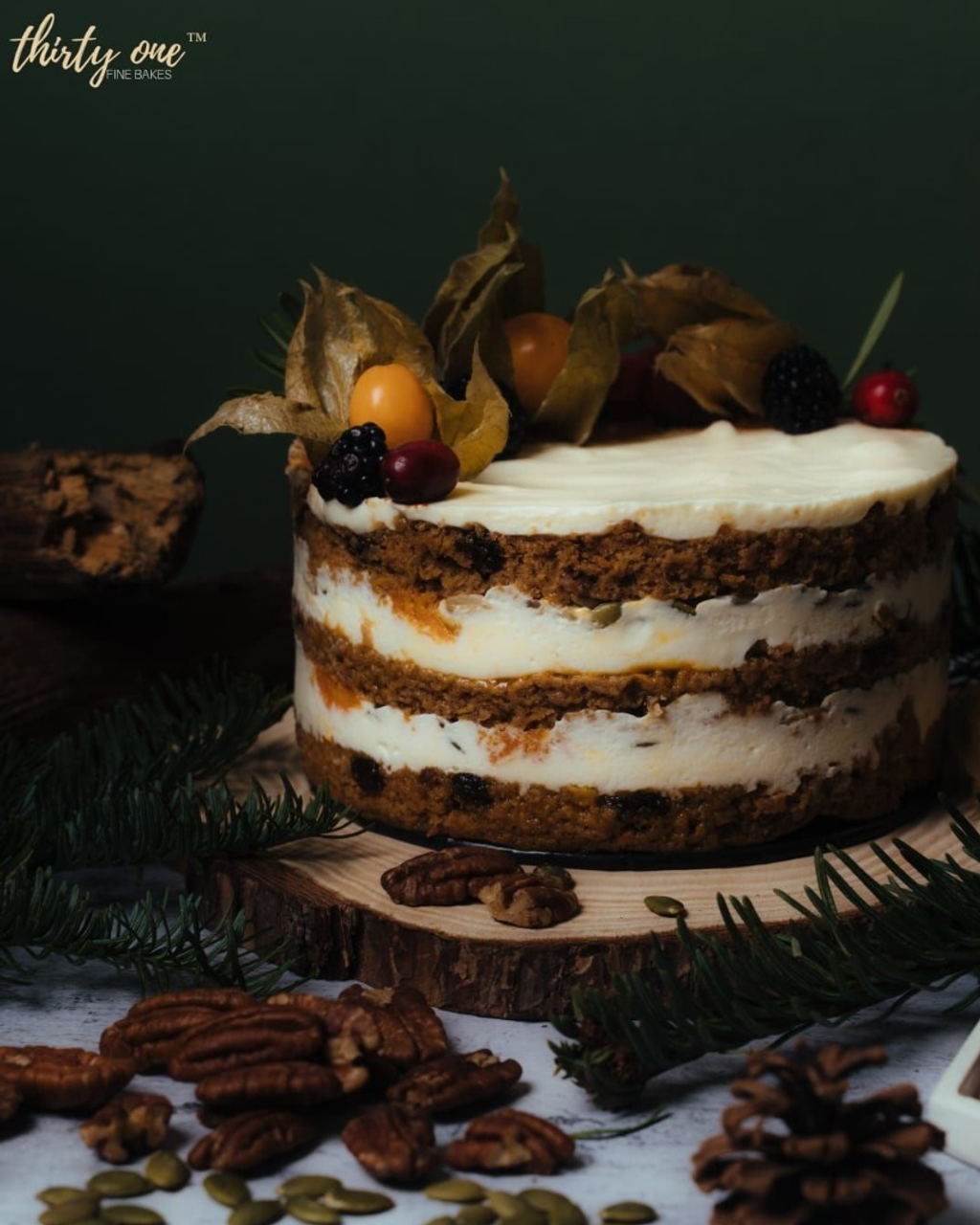 Adult Carrot Cake (contains alcohol)
Rum-soaked raisins, carrot, and walnuts in a zingy spiced batter, packed with a citrusy punch that will leave you wanting more. Available in 6-inches.
Add an extra shot of liquor for your cake if you like a bit more of a kick! Each shot comes in a pipette which will be attached to the top of your cake for you to squeeze into the cake. Visit the "Cake Accessories" section of this website to add this to your cart.
*Cake decoration for illustration purposes only
Storage tip: This cake is best consumed on the day of delivery/pickup. Its quality will start diminishing after 24 hours. If you will be storing it in the fridge, please keep it in an airtight container in the coldest setting of the fridge.